Introducing an easy way to maneuver your wheels. We offer you the
SMOOTH DRIVE WHEEL KNOB.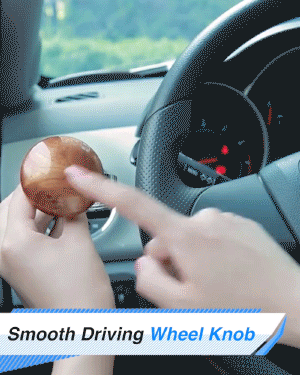 Smooth Drive Wheel Knob is a STEERING WHEEL KNOB that is SPECIALLY MADE for a QUICK and EASY 360° STEERING CONTROL on your WHEELS.


It is made of HIGH-QUALITY material and PREMIUM SILICONE making it STURDY and COMFORTABLE to USE. It is STAINLESS and STYLISH. It EFFECIENTLY INCREASES FLEXIBILITY to RELIEVE the DRIVER'S NECK and SHOULDER PAIN from steering.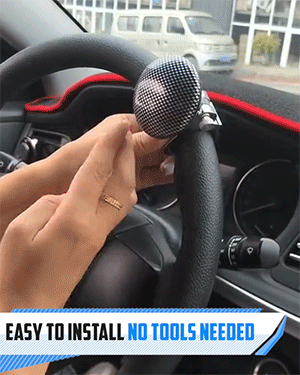 Smooth Drive Wheel Knob PROVIDES SMOOTHER TURNS especially in U-Turns and when Parking and Reversing the car. It can FIT MOST STEERING WHEELS. It is LIGHTWEIGHT and COMPACT. It is EASY to INSTALL.