FOR ACTIVE STABILIZATION AND TARGETED PAIN RELIEF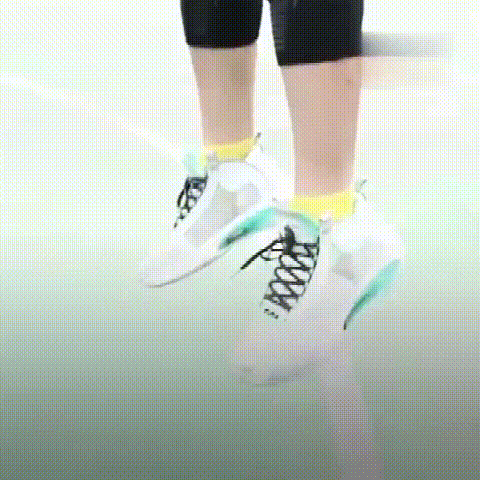 pain-relieving pad encases the kneecap and provides targeted massage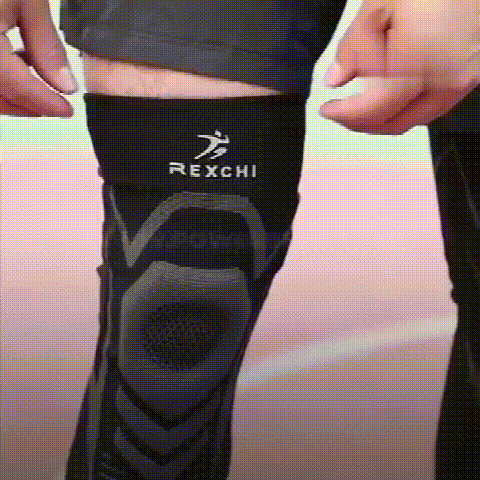 Treatment of
Strains
Tendinitis
Swelling
Pain
Jumpers knee
Runner's knee
Feelings of instability
Lateral meniscus tear
Arthritis
FEATURES:
Support to perform exercises: Provides support to perform rehabilitation exercises. Can be used to help with treating knee strains or sprains, knee instability, post arthroscopy, pre and post-operative knee inflammation, arthritis, osteoarthritis, degenerative joint disease (DJD), adolescent knee pain, recurrent knee pain.
Stabilizing Effect: provides the best grip so you won't have to readjust it during gym time, squats, weightlifting, yoga & dance, marathons, fitness, or gymnastics. It doesn't roll, slide, or slip down. Stabilizes muscles and improves joint stability and performance, reduces stress, a risk of injury, and recovery time.
Comfortable: Special knitted design with 3D technology covering knee to avoid window edema yet keeps pressure off the knee cap. Comfortable, lightweight, breathable knit will not retain heat for high wearing comfort, flexibility, and ultra-durability. Elastic Knit form to shape knee and leg.
Wide Range of Uses: Helps improve performance during sports or everyday activities supporting the movement of the knee. Great for running, basketball, soccer, football, golf, cycling, tennis, hiking, volleyball, skiing, weight lifting, biking, and much more.
SIZE CHART