Stop wasting food
Compared with the traditional silicone spatula, the annoying scraping is ended by turning the ribs on the blades of the mixing bowl, and quickly removing up to 90% of the food stubbornly stuck to the bottom of the mixing bowl.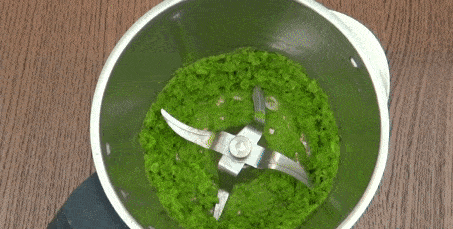 Features
No bisphenol A and environmental protection
It is a piece of plastic, but reinforced with fiberglass to ensure 100% BPA-free.
In this case, parents can prepare food for their children without worrying about contamination.
It complies with the legal guidelines for food contact and has been certified by an independent testing agency.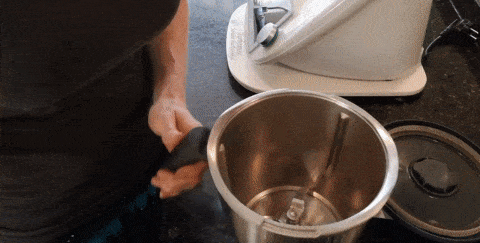 It saves you money
It fits perfectly with both knives and has the same shape as the wall of the cup. When in use, it is located on the axis of the agitator and is easy to rotate. Compared with the silicone spatula, it can collect up to 90% of the mixture in the water tank.
Heat resistance
Our patented formula is heat resistant, so you do n't have to worry about it getting hot when you use it.