Buy 2 Free Shipping!
Make Your Cleaning Job Easy & Quick!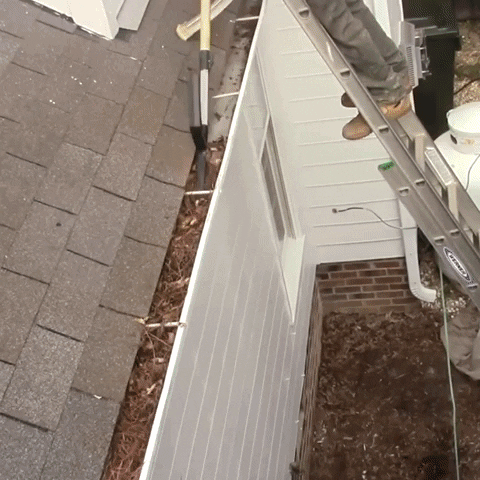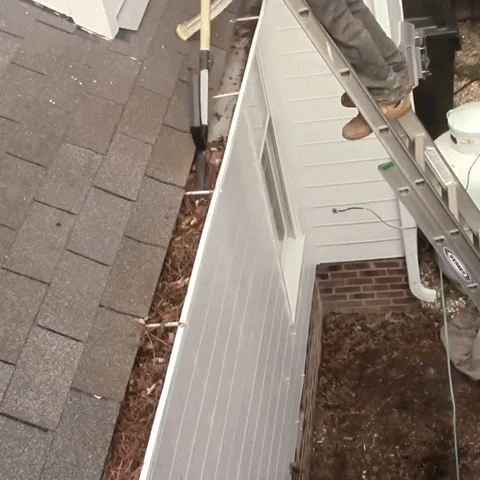 Are you having a hard time cleaning your gutters?
Save time by not having to re-position and climb up and down a ladder constantly. Clean up to a 24-foot span from one placement of your ladder. This tool is designed to attach to the end of any standard extension pole.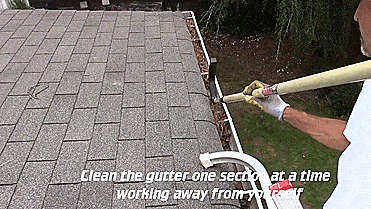 Start by cleaning the gutters in arms reach by hand, then use the scoop part to pull debris toward where you have your ladder stationed. It can be used to push debris under gutter hangers.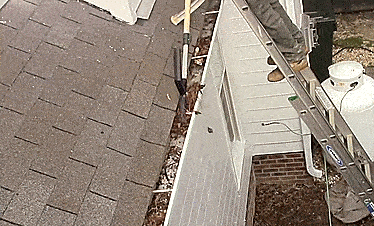 It weighs less than a pound to save your arms and shoulders from getting overworked. This tool is also great for pulling down debris that is stuck behind skylights.
Features
Heavy-duty chisel teeth featured on the front edge

make short work of stubborn packed-down leaf material.

Unique shaped hook to pull debris under gutter hangers and clean behind skylights and other roof structures.
Ergonomic 

gutter cleaning tool that attaches to most extension poles

. to hang this tool from the ladder rungs when you need your hands.
It can be connected

 

to any standard extendable pole and is equipped with a bucket

and shovel mechanism that easily moving around the poles on your gutters.
Specifications
Materials: High-quality ABS.
Size: 

35CM × 26CM

 × 

3.5CM
Package Includes:
1 × Gutter Cleaning Tool