If you found it via Facebook 
you will
get it at the lowest price.

Two Free Shipping
Color Changing Shorts

– 
The original color changing swim trunks. The thermochromic technology activates above or below 82°F. In life, the only thing that stays the same is change. The only exception to that rule, of course, is the color of our shorts.
Imagine when you jump into the pool and your swimshorts drastically change color from Green to Blue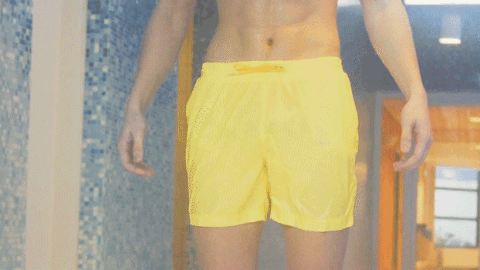 Your Yellow swim trunks turn into an amazing orange colored pair as soon as you step into the water.
Additional information
Dimensions: 10.5 × 2 × 6.5 in
AFTER-SALES SERVICE
❤
If you have any questions
about
using the product, please contact us and we will give you reply as soon as possible.
❤
If you satisfied with our product and service, please leave a positive review to help other people to buy our bags! Thanks so much!
❤
Please contact us If you don't satisfied with our product, we will try our best to make up for this regret.
❤ 
Wish you have a nice shopping experience~