😍GET ONE FOR YOU AND YOUR LOVED ONES!😍
The six-pointed star is a symbol of the goddess, meaning guardianship and protection. Legend has it that the six-pointed star can foresee the future and know the past. 
The inverted triangle represents women and the truth. The six-pointed star represents the union of men and women, the harmony of truth and morality, the norm of action, and temperance. The black lucky six-pointed star necklace symbolizes the eternal covenant of deep and love.
FEATURES:
🎁 Precious Jewelry - The Sparkling Hexagram pendant makes it a gorgeous accessory for a casual day or an evening event.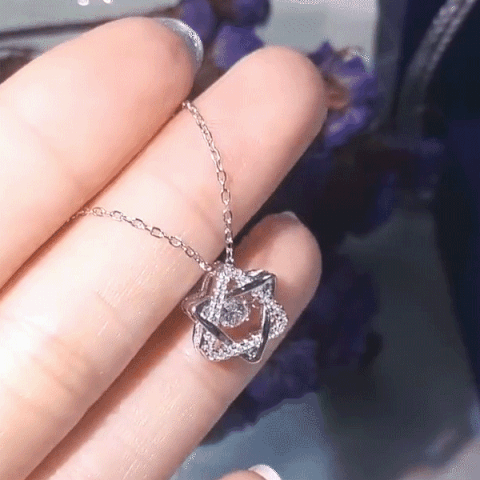 🎁 Twinkling Heart Stone - The Twinkling Heart stone can rotate continuously, creating a constant twinkling effect.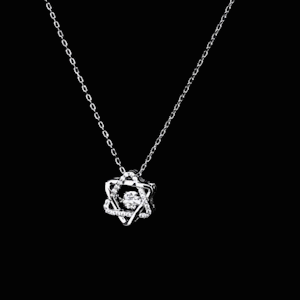 🎁 Beautiful Gift - This necklace is a beautiful gift for anniversaries, birthdays, Mother's Day, or Valentine's Day. For a mother, for a wife, for a lover, for a bestie, for himself.
SPECIFICATIONS:
PACKAGE INCLUDES:
1*Six-pointed star necklace🌟