Delivery time>>

Worldwide 7-15 days 

Handling time>>

Ship within 48 hours after payment

Fast refund>> 

100%

Money Back Guarant
When the baby grows teeth and eats, he often drools and drops food, making the clothes wet and dirty, and preparing too much clothing is not enough. If you do not change it in time, it is very susceptible to bacteria. Healthy and tender skin is very unfavorable, and mothers are also facing the hard work of washing and changing, especially in winter, the clothes are not easy to dry, you must buy more clothes to prepare, this product can solve Mothers troubled.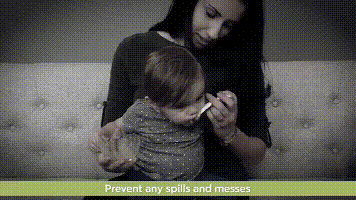 There is an ergonomically designed pocket underneath the drool pocket, which can catch the falling food residues and saliva. When there is dirt inside, the mother only needs to rinse it with water and wipe it with a paper towel or towel. Very convenient.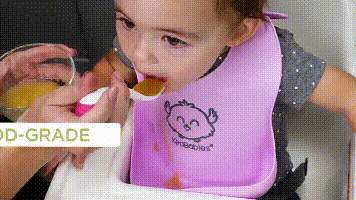 The area and weight of this silicone bib are designed. Generally, the range that can be eaten under normal circumstances is so large. This area is completely enough to hold the rice and soup that the baby falls every time. And cleaning is super convenient.
Baby three-dimensional waterproof bib children's meal pocket bib saliva pocket newborn baby meal pocket silicone rice pocket

[Product name]: silicone saliva pocket

[Product material]: Environmentally friendly silicone

[Product Specifications]: 30*23cm

[Product Net Weight]: about 115g

[Product Features]: 1. Made of 100% pure silica gel, raw materials pass the SGS test

2. In line with environmental protection standards, natural harmless, non-toxic, odorless, non-corrosive, easy to clean, environmental protection

3. Soft texture, tear resistance, the excellent hand feels 4. Temperature: -40℃+130℃