Paint Pretty Flower Nail Art Even with Zero Skills!
Want to flaunt gorgeous nails but don't have any art skills? No worries! We've got your back! With this Style IT! Flower Nail Art Brush Pen, you'll never have to go to expensive nail salons anymore!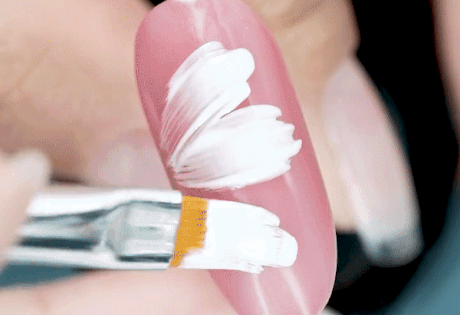 No Skills Needed!
Create eye-catching nail art just by simply painting with these brushes over your nails and done!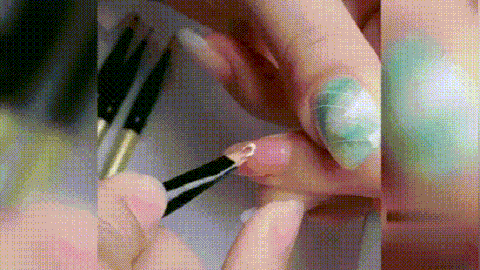 Beginner Friendly Brush
💞 Brush is made of nylon hair that doesn't fall off or lose easily.
💞 Handle is also ergonomic for comfortable long hours of use.
💞 
Overall lightweight build makes it easy to carry and use anywhere.
Multi-Style Nail Art Tool
Perfect for creating French tips, checkered, waves, bowknot, fishtail, striped patterns, and many more!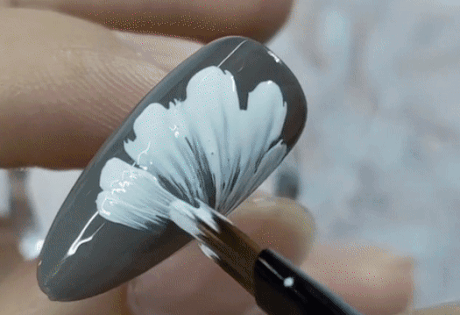 You can also use it for fine detailing tasks like painting, drawing. or other minute details.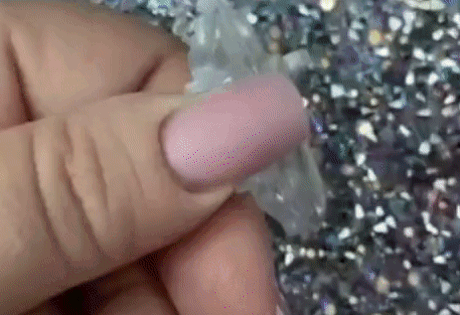 Various Brush Tips
💞 

Experiment with these brushes to achieve different petal designs and effects.
💞 

Works on both false, acrylic, and natural nails.
💞 

Suitable for nails specialist, nail art beginners, nail art salon, and even DIY home use.
Try applying using this Style IT! Flower Nail Art Brush Pen with your nail polish TODAY!
PRODUCT SPECIFICATIONS
Material: Nylon Fiber
Options: Pink, Red, Black
Package Inclusion/s: 1 set Style IT! Flower Nail Art Brush Pen includes 8pcs.