You should definitely make paper quilling as your next pass-time activity!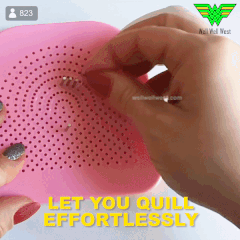 Are you interested in paper quilling but have no idea where and how to start?
Imagine being able to have your very own basic kit that allows you to create your quilled paper arts and 3D illustrations...
This Quilling Kit comes with all basic tools, making it the perfect beginner set to kick start your paper quilling journey!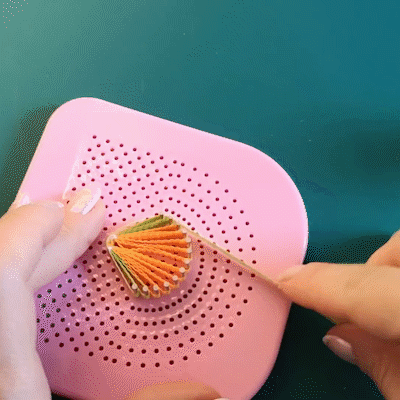 It comes with quilling papers, slotted tool, quilling comb, husking board and a quilling shape board, giving you a hassle-free paper quilling experience as a first-timer.
Now, you are able to produce your own unique paper art during your free time, stay productive, and bring more pleasure into your life!

What sets Quilling apart from other Art and Hobby techniques, is the relative ease with which it can be learnt.
Kids can start making their very own simple projects within the very first hour of Quilling.
Another advantage of quilling over other techniques is in its much wider range of applications.
It is an enjoyable hands-on activity for both; children and adults. It is fun, easy and relaxing. 
Paper quilling is pretty simple! It involves rolling and pinching paper pieces into shapes and glue them into decorative pieces!
It will be very addictive and we can't wait for you to experience the 'quilling and chilling' moments!
Perfect DIY crafts for rooms and parties, or even gift ideas for your loved ones!
Quilling Makes You Feel Alive!
What's included in the kit: 
26 colors 5mm39cm*160
Quilling paper line drawing*1
Quilling paper pen*1
Awl*1
Tweezers*1
White glue*1
Quilling paper universal ruler*1
or
paperx1