Twist And Strip Wire In 1 Second
The Cable Wire Stripping and Twisting Tool can twist and stripe wire simultaneously, help increase productivity and prevent sore fingers and cramping hands for your DIY or construction work.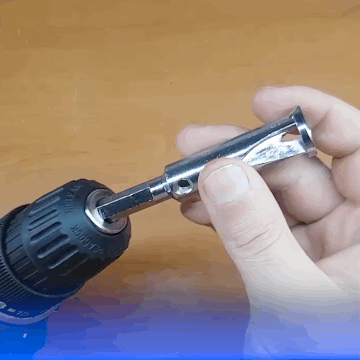 This convenient tool can be attached to an impact driver and a power drill for easy operation. Made from high-quality alloy steel for good performance and high-precision quality, it can save time and make your project hassle-free.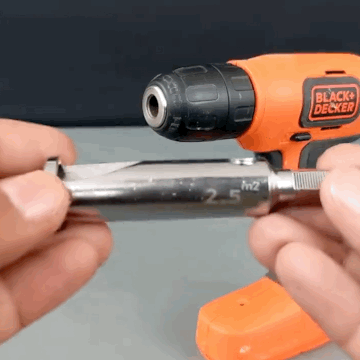 HIGHLIGHTS
Twist In Second -

 

No more sore fingers to wind the wire together, it strips wires in a neat and nice manner in 1 second. 
Fast And Efficient - 

 

Spontaneously peel off the insulating coat of wires before twisting them. Cuts the work in half.
Easy To Operate -

 

Just simply attached to any power drill, no complicated operation is needed.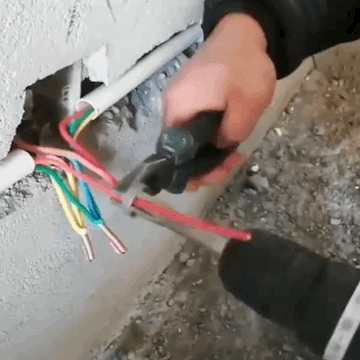 One-Size-Fit-All -

 

Universal design, can be used in any types of power drill
High Quality -

 

Made from high-quality steel material, ultra-durable and wear-resistant for long service life. 
A Must-Have Tool -

 

Improve your efficiency and make your work easier by saving you from repetitive works
Specification
Type: Cable Wire Stripping and Twisting Tool
Material: Cemented Carbide
Size: 90mm/3.54inch  
Package Include: 
1 x Wire Twisting Tool