KEEP YOUR PLANTS HYDRATED WHEN YOU'RE AWAY FOR DAYS!
WORRY-FREE VACATION WATERER- Keeps plant irrigated for up to 7 days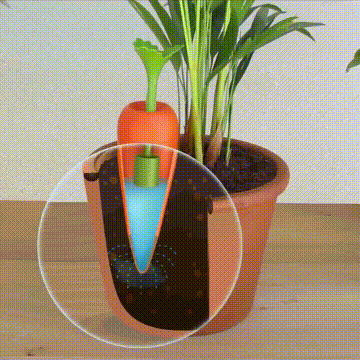 Are you planning to go on a VACATION but too worried that your plants might die from DEHYDRATION while you are away? Or are you the type who is almost always unknowingly overwatering your plants? Worry no more here's the perfect solution for you. The Automatic Plant Watering Device is the perfect tool for you!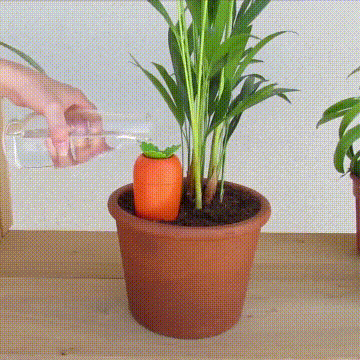 Automatic Plant Watering Device is a device specially made for plant watering. It is designed with a CONTROL VALVE that can control the DRIPPING SPEED of water from 0-60s/drip. The SUSTAINED RELEASE drip could last for ONE to FIFTEEN DAYS. Now you can throw your worries away and enjoy watching your plant babies grow up well hydrated and healthy!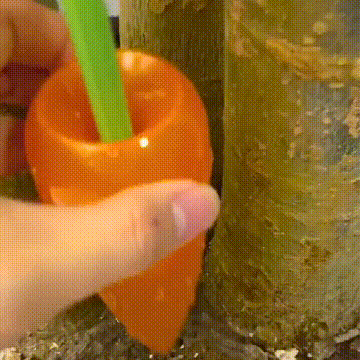 FEATURES:
HOW TO USE:
Insert the valve controller into the plant waterer.
Switch the valve until the correct flow of water.
You can also add water-soluble fertilizer to the water storage container and proportionally water to help the plant absorb nutrients more quickly and efficiently.
At the same time reduce the troubles of fertilization.
SPECIFICATIONS:
Material:

Resin

Size:

 232

 x 50mm

PACKAGE INCLUDES:

1 x Automatic Plant Watering Device