uncle-harrys-store?

EVERYONE CAN BE A MAGICIAN
You can do magic show too with this Thumb Light
Recommend buy Full Set to?teach kids to do a magic show.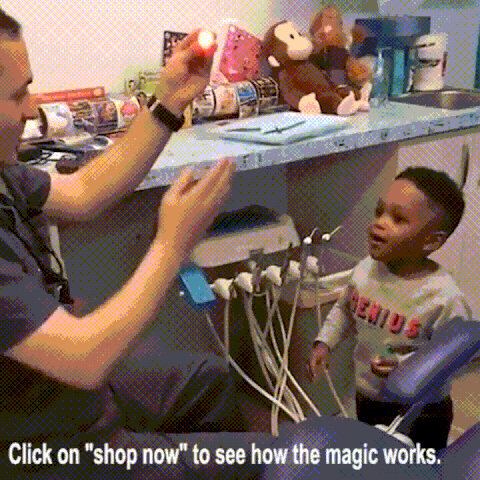 Entertain for hours ... You will absolutely amaze everyone with Magic Thumb Light. From children to seniors, it¡¯s easy magic that anyone can do.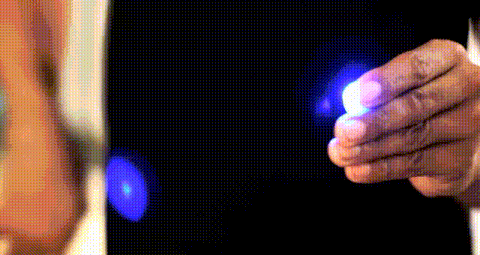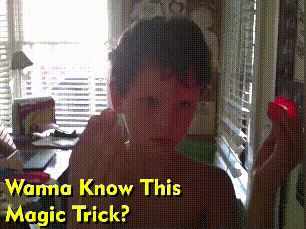 Magic secret
They fit perfectly over your fingers or thumbs and have a little button?inside that activates the red light. As you press the red light it gives the illusion that you are?moving the light around with your fingers.
Ultra elastic material-(Fit in fingers Diameter 2cm-3cm)
SAFE TO USE

?

Thumb Light is RoHS compliant and is made with materials that are environmentally friendly. Thumb Light contains no Phthalates, which are known to upset the endocrine system.
SHOW YOUR HANDS EMPTY

?

- Always keep Thumb Light?shielded from your spectator's view by not showing your open palms, especially when your hands are not moving.
LONG LASTING

?

- Under normal usage, Thumb Light?will last for up to a year.?
?Package Include
1 pair of?Magic Thumb Light
For Full Set, you will get (1pair of

?Red,?1 pair of Blue,?1 pair of Green, 1pair of?Yellow), Total 4 pairs of Thumb Light