💯

All models are applicable

SHIPPING WORLDWIDE.  

💯Payments

 Via 

PayPal® and CreditCard.

⭐Returns>> 

100% Money Back Guarantee.

Summer sale 🍉buys immediately, you will enjoy the lowest discount. After the hot season, the price will rise to at least $19.99/piece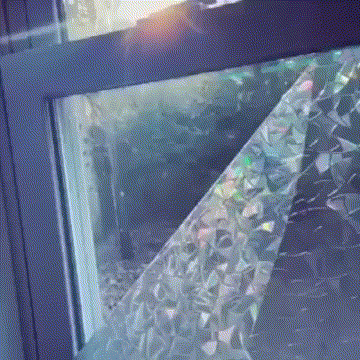 ▼Overview

Brighten up your home with Window Film–Nice privacy protection blurs unwanted views, simple matte white decorates your place, static cling to the surface without glue for extra safety and convenience, simple peel-and-stick installation, easy to remove and re-apply for multiple
WHY US:
TOP Privacy Protection Level: it's nice to feel safe at your own place

Glue Free: Simply use water to install, no toxic glue required

UV Protection: Say goodbye to 96% of UV rays that may hurt your skin

User-Friendly: Hassle-free peel-stick application in a breeze, easy removal leaving no damage or residue

Reusable: Premium PVC material offers extra durability, can be re-positioned and reused repeatedly

Energy Saving: Control your energy costs by reducing the hot spots in summer and retaining the heat in winter
Package Included: 1 x  Privacy Window Film.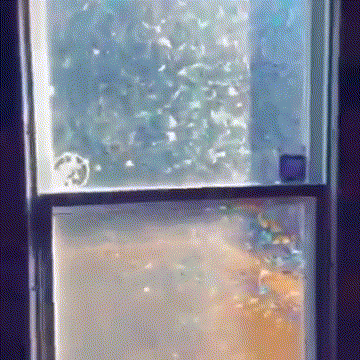 ▼Installation Instructions:
Clean the target surface thoroughly.

Measure the surface and cut the film. Leave an extra inch margin on each side for an easy adjustment.

Prepare enough water in a spray bottle.

Spray the surface with the water. Peel off the transparent backing film along a short side.

Install the film onto the window.

Use the squeegee to remove excess water and any bubbles whist applying the film. Wipe off the water using the towel.

Trim off the margins. Here you go!
Some useful tips for you:
When applying in cold weather: before installation, blow hot air to the film using a hairdryer to soften the film up (Heat Resistant up to 176℉)

The film works only on flat, clean, and smooth surfaces.

Affix a scotch tape on a corner of the backside (the smooth side) to quickly remove the backing film.