SAY NO MORE TO YOUR CAR'S BLIND SPOT!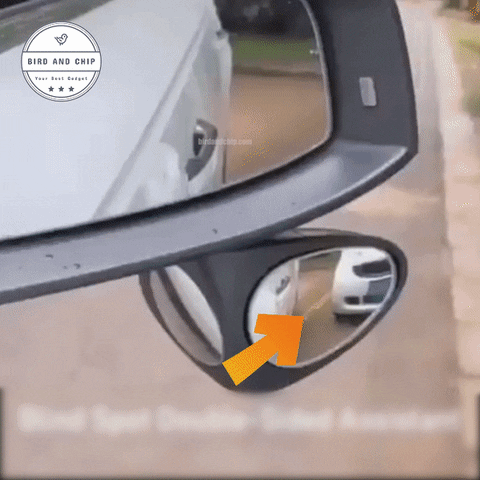 Likes to take an adventurous off-road drive? Lack of confidence to maneuver in a cramped road? Worry no more as 360° Rear Mirror Assistant providing you one of the best vision assistance!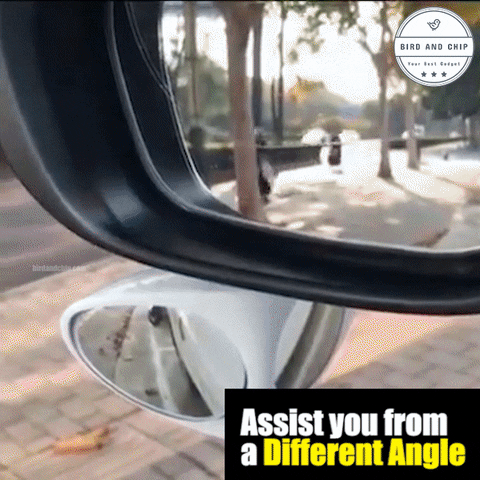 The 360° Rear Mirror Assistant comes with a dual-mirror vision that can perfectly remove any blind spot from your car's side mirror. 
The HD Crystal Glass shows you precisely where your tire is located, allowing you to move your car in a much accurate way, especially helpful for off-road driving when you don't want your tire to be stuck in a mud hole!
FEATURES-:
Removing blind spot
Easy to install on side-mirror / rearview mirror
Adjustable angle
Strong paste
PACKAGE INCLUDES-:
1 x 360° Rear Mirror Assistant (Left)
1 x 360° Rear Mirror Assistant (Right)